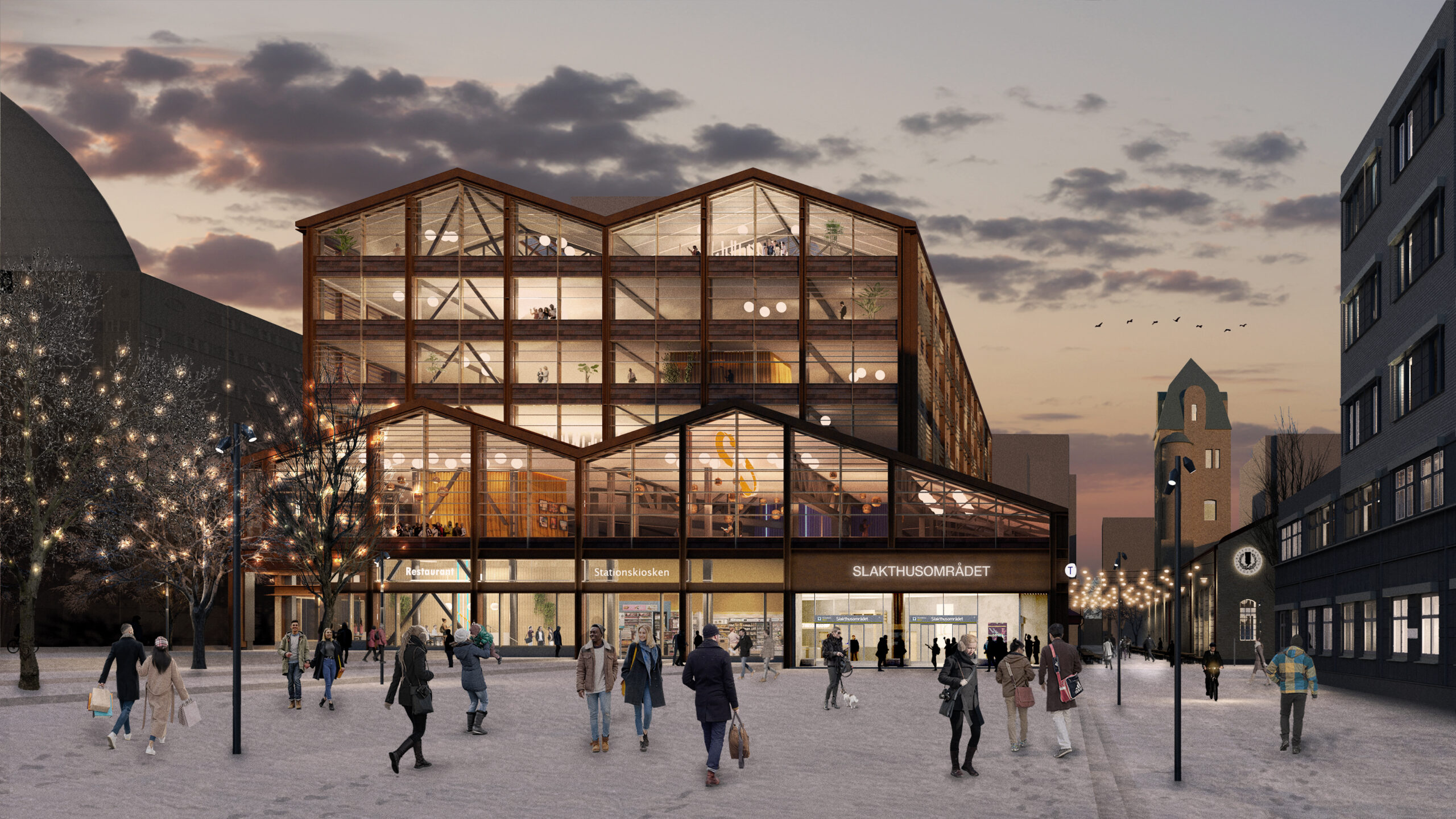 OHLA becomes the largest contractor for the Stockholm metro after been awarded its third contract in Sweden.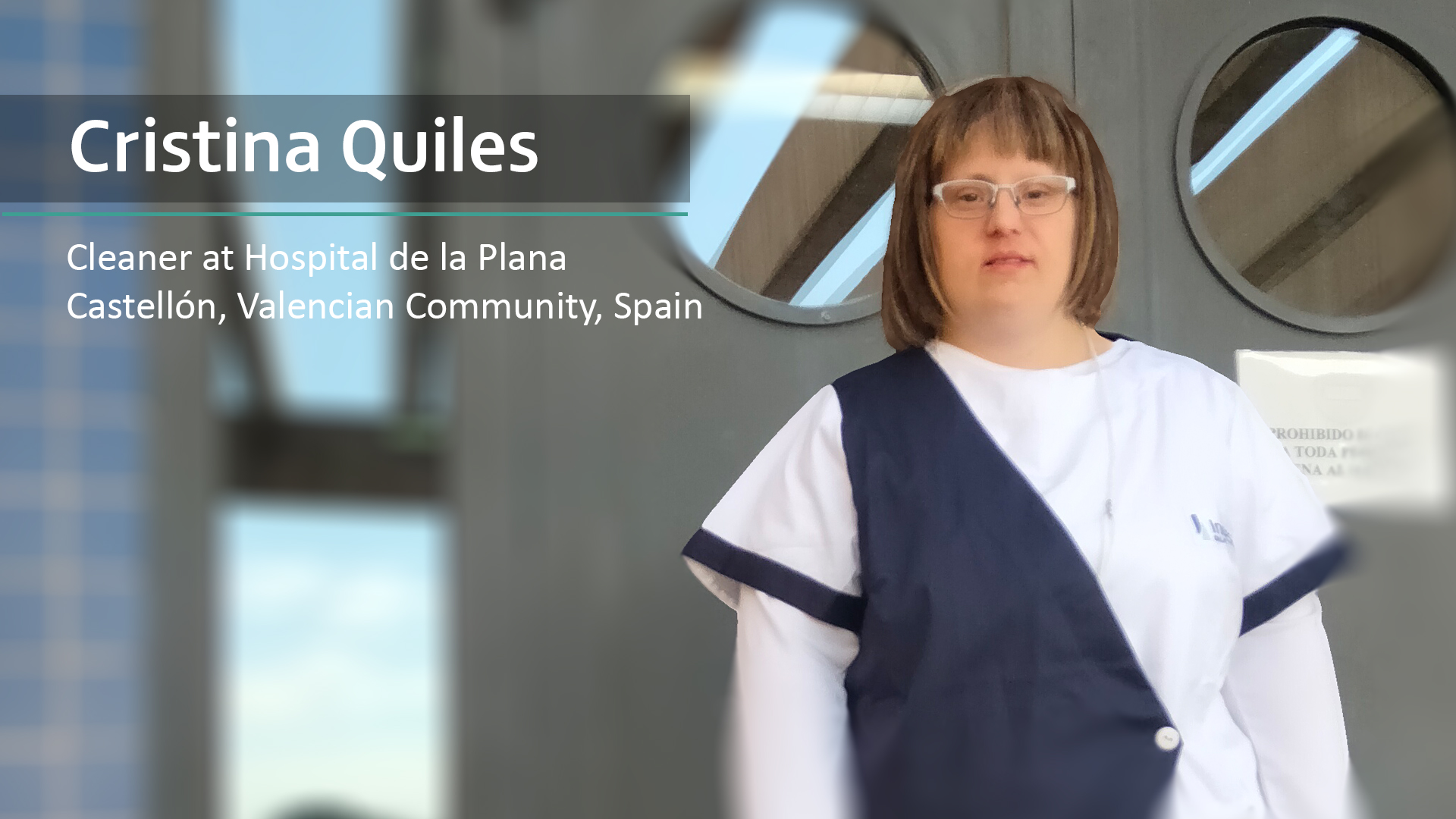 "For me it is very important to be in Ingesan. I come to work very content and I am very happy in the company."
We want to share with all of you the evolution of our subsidiary OHLA ŽS. Join us on this journey through time, a tour of some of the most emblematic milestones and projects in the country.